Why do I need estate planning?
I have minor children.

I want to decide who gets my money and possessions.

I might be subject to estate tax.

I don't want my assets to go through probate.

I am in a second marriage.

I have a special needs child.

I want to protect my assets from potential lawsuits.

My spouse is not an American citizen.

I don't want my children to be fighting about their inheritance after I'm gone.

I don't want the government to decide what happens to my assets.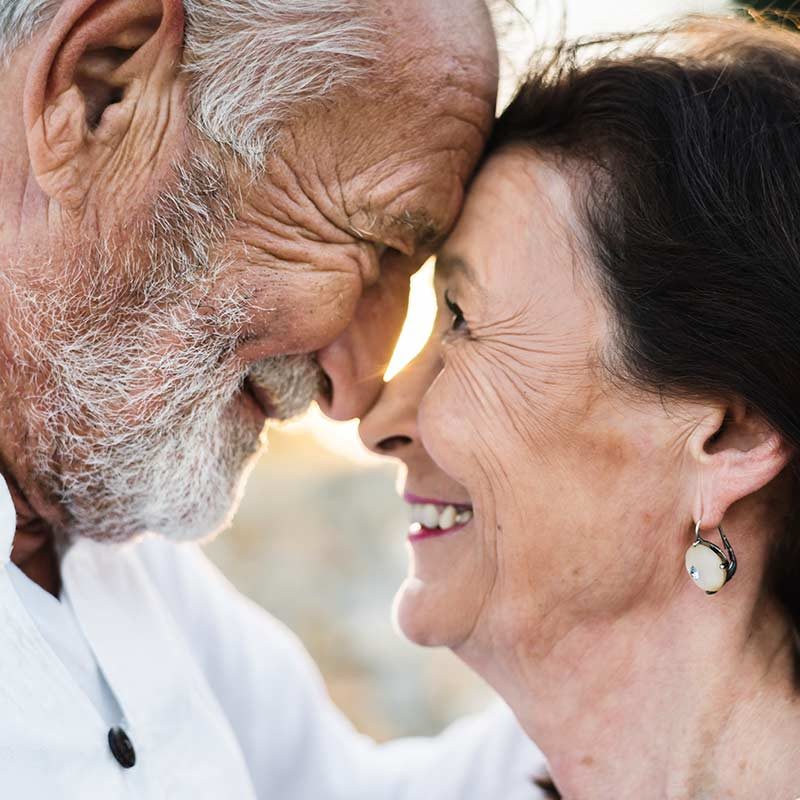 Set Up A Free Consultation Today
We explain everything in easy-to-understand terms.