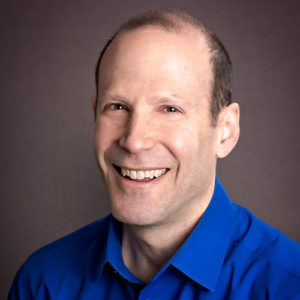 I have been a licensed attorney for 25 years and a certified public accountant for 17 years.  I have focused my career on estate planning and tax issues, working at both a law firm and a "Big Four" national accounting firm.  In 2008, I started my own law firm because I believed that high quality estate planning services should not just be available to the wealthy.  Since then, I have assisted hundreds of people with their estate planning services, providing everything from simple wills to specialized trusts. 
As a certified public accountant, I offer the added benefit of understanding the tax implications and complexities of trust and estate decisions.  That allows my clients to make the best-informed decisions and obtain the highest value for their money.  I am my law firm so, if you make an appointment, you can be sure that I will meet with you, bring my knowledge and experience to answer your questions, and recommend estate planning suited to your needs and circumstances.
I was born and raised in the Detroit area.  I graduated from University of Michigan (Ann Arbor) in 1988, and, after completing my three years of law school at Boston University in 1993, returned to Michigan.  I've lived in Novi for over 20 years with my wife and three children and maintained my office in Northville since founding my law firm.
Experience
Any attorney can write a will, but few understand the various estate planning options available to clients and how different options have different tax, legal and financial implications. David Elkin is both a lawyer and a certified public accountant. He has over 25 years legal experience, including work in the financial and tax industries. As a result, he understands the legal, tax, and financial consequences of your estate planning.
Commitment
End-of-life planning can be emotional. David Elkin recognizes this. And he cares that you are comfortable with the choices you make. He will tailor your estate planning documents specifically to address your concerns.
Communication
Estate planning can be complex. David Elkin can make it easy to understand. At the initial meeting, you can discuss your estate planning concerns, and David can offer options to address these concerns in easy to understand terms. Before you sign any documents, David will explain the document to you to ensure that you are comfortable signing it.
Value
David Elkin will meet with you for a free initial consultation at his Northville office or, if you prefer, at your home. At the initial meeting, David can explain the options available to you to realize your estate planning goals and the cost for each service. You will know, up-front, what David will charge. There are no hourly fees or hidden costs.
Set Up A Free Consultation Today
We explain everything in easy-to-understand terms.